ABOUT
Always Improving
When I'm not working I spend my days studying and building. This website is constantly evolving, comeback in a few days and you might notice a few changes (or a few bugs). If something seems broken try deleting your cache, my PWA stores an old version of the site in your browser which can break things after I make updates.
Fueled By Coffee
Coffee is my one and true vice. I would never get anything done without my fix. I may or may not have more coffee gear than my local coffee shop. My go to drink is a classic macchiato espresso. Keep an eye out for a little coffee easter egg hidden around here somewhere.
A Little Awkward
Always a bit uncomfortable but always going out of my comfort zone. "Enjoy your meal" "you too..." is pretty common in my day to day. I like to call it charm. I thrive on the "uncomfortable" feeling, it means that you are growing. Comfort zones are for the complacent.
A Little Obsessive
Once I get into something, I REALLY get into it. If you're looking at this site at 2 am don't be surprised if you see a change mid scroll. I probably just had an "Ah ha!" moment and hopped out of bed to make a quick adjustment. Often times I dream about fixing bugs, still not sure if this is a good or bad thing.
PROJECTS
Winter Advertising Agency
This is the first website I have made professionally. As an intern my first project was to take an existing website and recreate it on another platform. I started with a blank canvas and built it from the ground up, once I was finished it looked exactly like the original. Completing this project proved that I would be a valuable team member, I was hired on shortly after. If I had the knowledge I have now when I was first tasked with making the site, I would have done a few things differently.
Picnics In Central Park
Picnics In Central Park is a company that provides a packaged picnic experience delivered directly to the customer in Central Park, New York. I was tasked to take the feel of their old site and make it fresh and responsive. As with most projects my original design was changed by the clients request and it is what it is now. They wanted very simple and to the point. I built the site from scratch, and have optimized it and did some SEO work that got them from the second page to the first on google.
Nieves Landscape
Nieves Landscape is a multi-million dollar landscaping firm based in Orange County. They hired me to get rid of their old broken site and build them a new fresh mobile first website. I tried to show the personality of the business in the design. I optimized it to load quickly, and I did some SEO to make sure they ranked high on google searches. This website/design won two awards from Hermes Creative Awards, as well as gets a lot of traffic month after month.
Parameter Popup
As a merger occured in the advertising agency I work with, a challenge presented itself. How do we let people searching for the two past company websites know of the new and improved super agency? My solution was to redirect the old sites to the new one with an added parameter. Example: oldsite1.com > newsite.com/?fromoldsite1 and oldsite2.com > newsite.com/?fromoldsite2. Then writing some JavaScript to show a custom popup based on the parameter value.
Bistro Du Marché
A long time client of the Advertising Agency I am a part of came to us looking to add on an e-commerce site to her already existing website. I was given this project, and was tasked with making her existing site into a multi-site. I worked closely with the client to get the look and feel of the "shop" to her liking, while making it functional as well. The end product is a simple yet effective e-commerce multi-site that is accessible directly from the homepage of her original website.
The List
Coffee Jitters
Buy Me A Coffee
The Run
Gotta Catch 'Em All
Shiny!
Word Guess
It's In The Code
Konami Code
Hidden Gems
While I was building this portfolio I occasionally started to add easter eggs, little hidden gems that I thought would make people happy if they were to stumble across one. I started with 1. Then 1 turned into 2, and now there are currently 8 easter eggs hidden throughout this website. I will likely end up adding more if a new idea pops up, I've had a lot of fun creating them. If you end up looking for all 8 and need a hint feel free to ask me, or crack open the dev tools and poke around!
ADVENTURES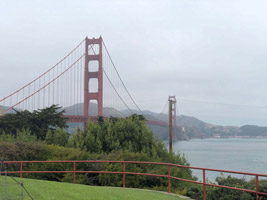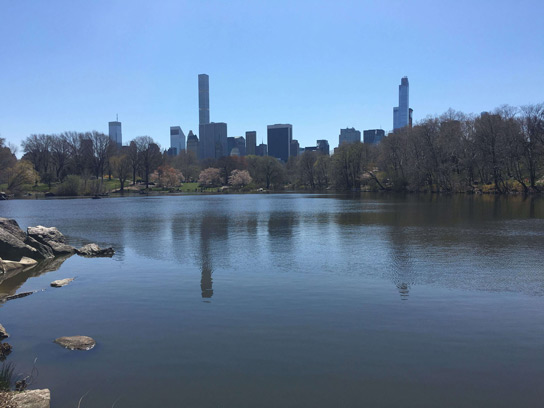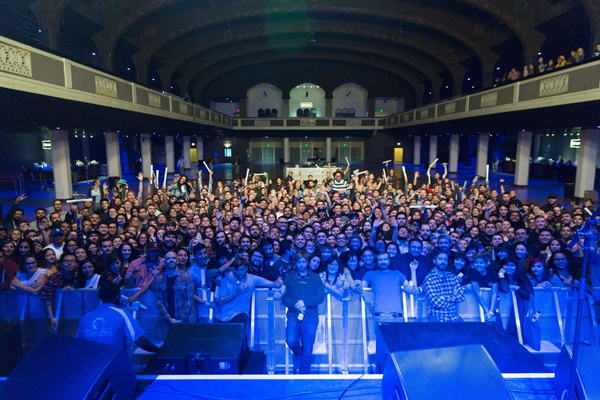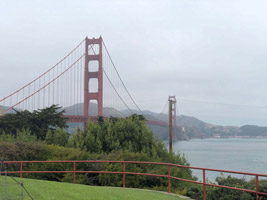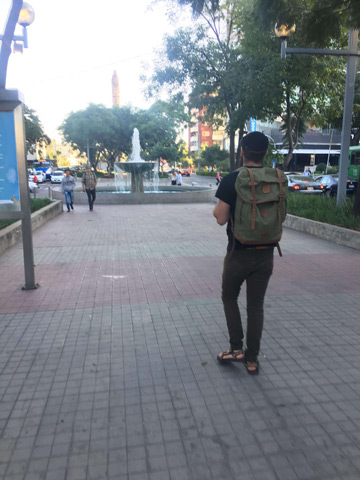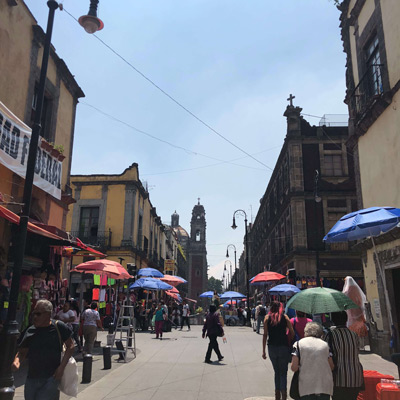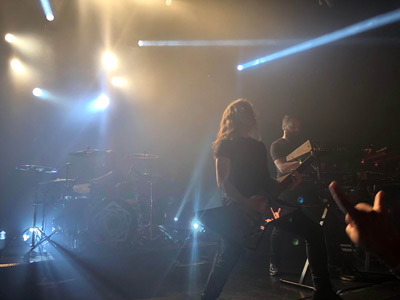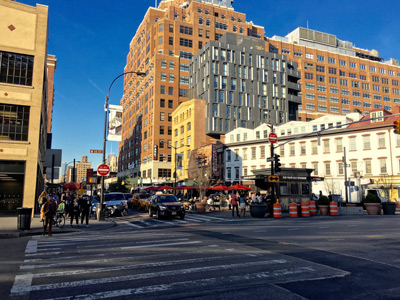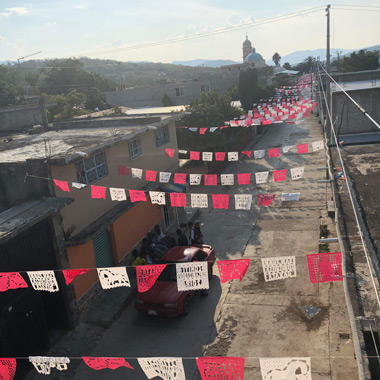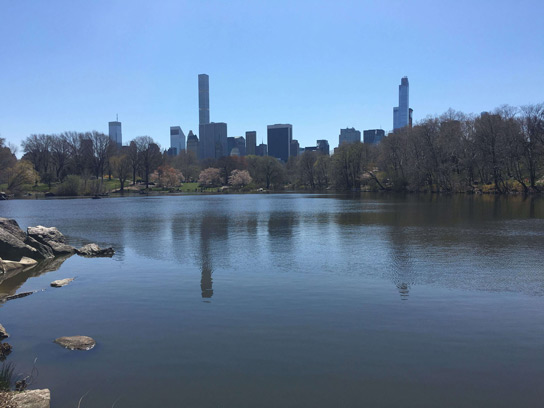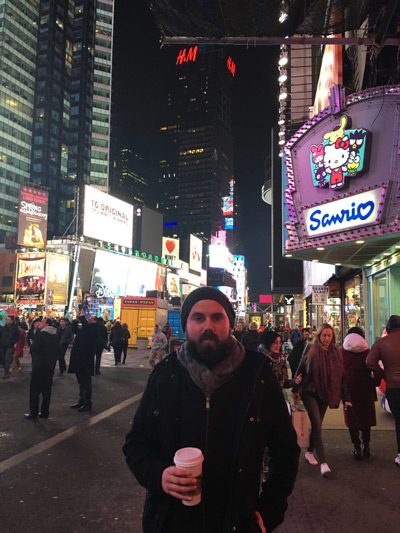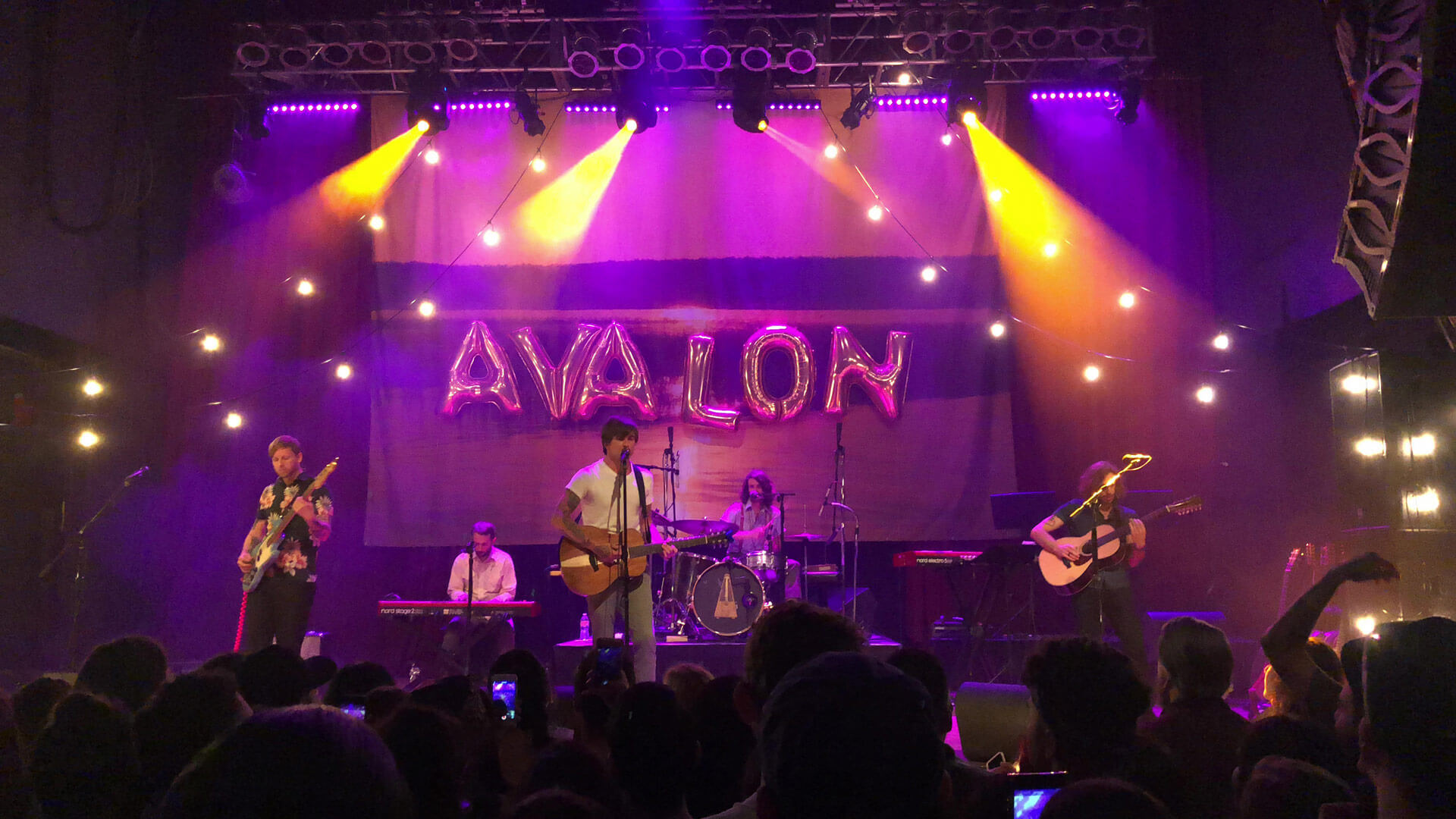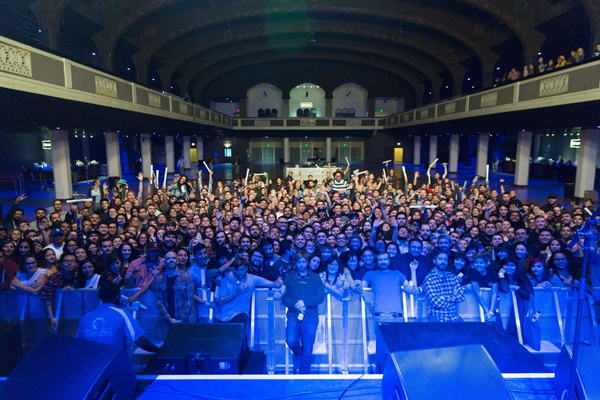 CONTACT
Have a question or want to work together?
A new version of this app is available.
Click here
to update.